Apologies! Our pages are currently under construction. Please check back soon!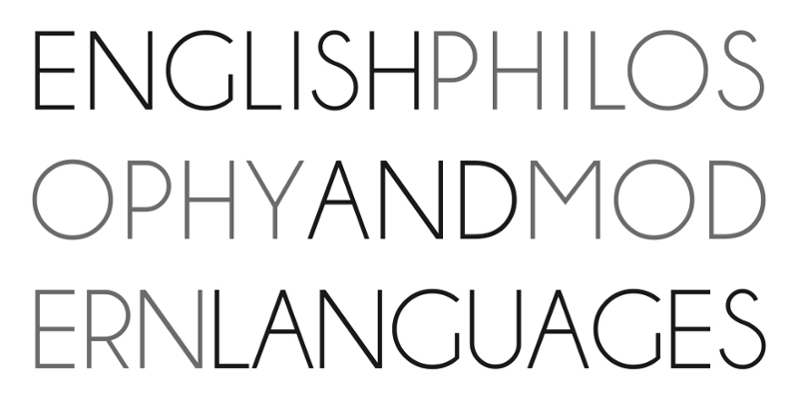 English, Philosophy, and Modern Languages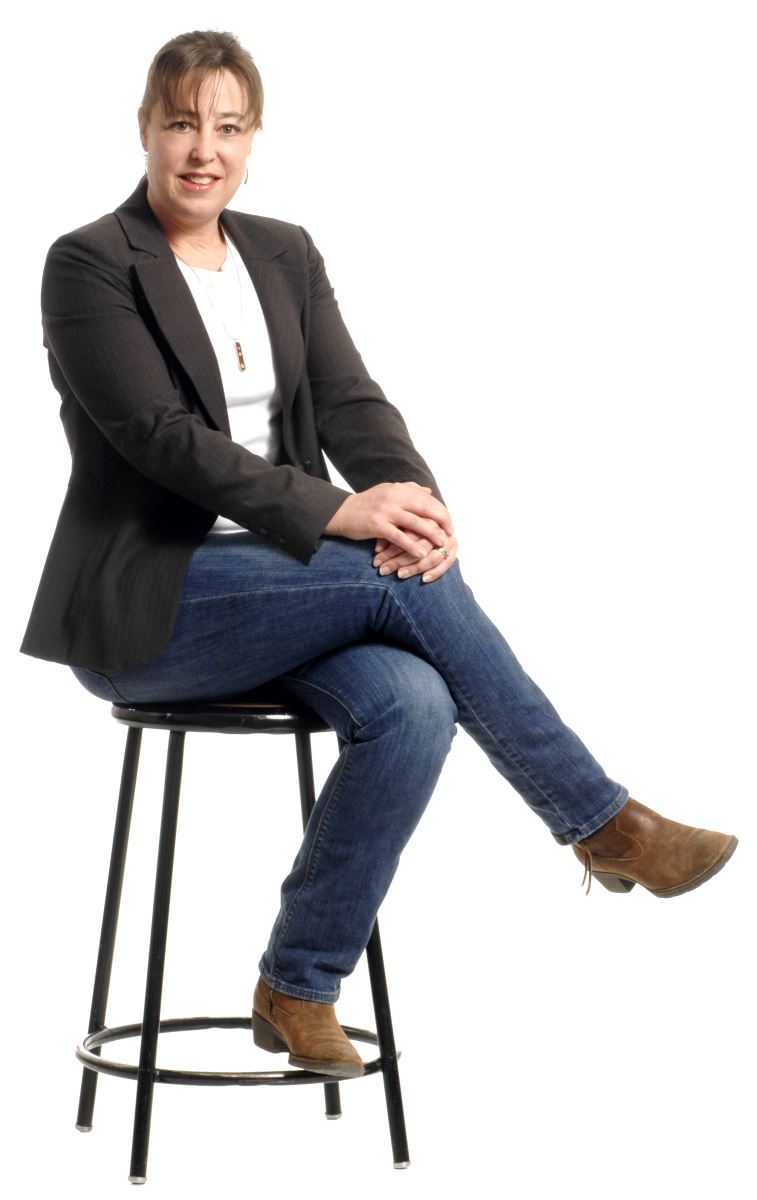 Welcome to EPML, the Department of English, Philosophy, and Modern Languages at West Texas A&M University. Our department houses the English, Philosophy, and Spanish programs, all of which feature award-winning scholars and teachers, dedicated to their subjects, and to each student with whom they interact. Our classes are small, allowing us to treat students as individuals and fine-tune degrees for their particular professional needs.
Information About EPML Majors
Our degrees prepare students for a variety of post-college possibilities that require excellent reading, thinking, and communications skills. These opportunities include graduate school and  professional schools, with students moving on to some of the best universities in the nation. But our courses are also the basis for careers in diverse fields like writing, publishing, editing, law, government, translation, film, ambassadorships and Peace Corps work, grant writing, politics, journalism, business, and education--many of which offer competitive starting salaries. What will you do with your degree? Whatever you decide, we can help!
EPML Minors and Certificates
We also have lots of great minors and certificates that will enhance any degree, helping you stand out to employers.
EPML courses for majors and non-majors
We offer outstanding courses for majors and great elective choices for non-majors every semester. Want to try creative writing? Web design? Learn about Shakespeare? How about taking a film course? You may find yourself participating in an online debate, traveling abroad, exploring archives at the Panhandle-Plains Historical Museum, volunteering with one of our honors societies, publishing your poetry, presenting your paper at a regional research conference, or preparing your application for a post-graduate position.
EPML Organizations and Events
We pride ourselves in an interdisciplinary culture that combines serious, academic rigor with good-spirited fun: take a workshop in how to create a professional web page, or head for a writing-hike in the Palo Duro Canyon; study Cervantes, or compete in a Haiku Death Match; devote your deep-thinking time to Kant, or to comic books, or to creating the next great western epic. Whether or not you're a major, check out our EPML upcoming events and organizations to get more involved. We look forward to seeing you!