In accordance with the state and institution's guidelines during this time, Buff Nation: A Buff Branding and Orientation Event will be moved to a virtual format this year. Students who are not yet registered for NSO need to go ahead and register to attend the August Option. We will be communicating next steps to students registered for orientation. As a reminder, Orientation is still required for all incoming students.
A PL's Mission Is To -
Connect with what motivates students - relationships and career information

Paint a clear picture of their education and career journey

Outline the skills necessary to be successful at college and in the workplace

Give a clear overview of the academic program, culture and expectations

Convey enthusiasm and spirit for the University

Provide supportive student success resources

Strengthen college success and self-management skills

Build relationships with faculty and students in program group
Peer Leader Applications for 2021 open December 12, 2020. Visit wtamu.edu/handshake/ to apply and find out more about the Peer Leading experience!
2020 Peer Leaders
Meet the current Peer Leaders for 2020!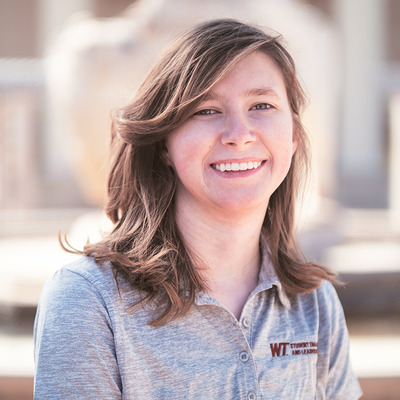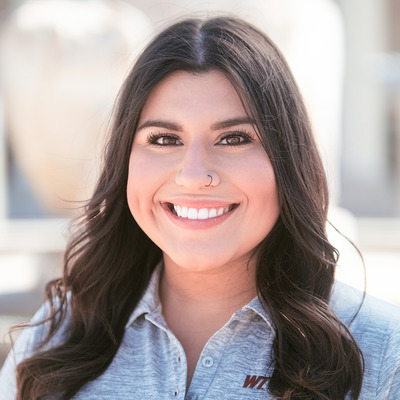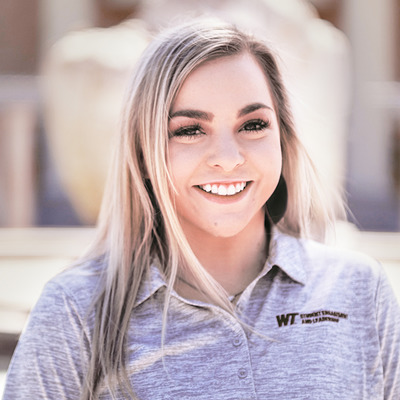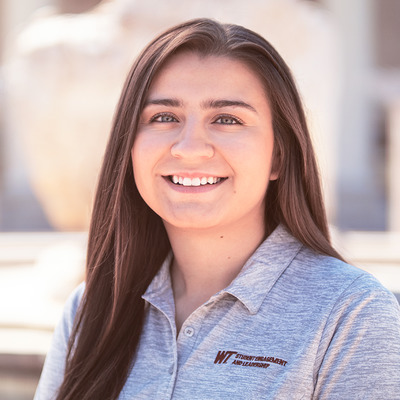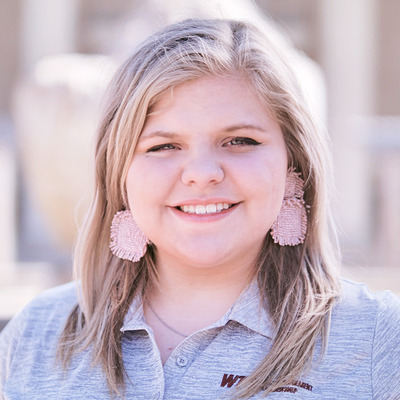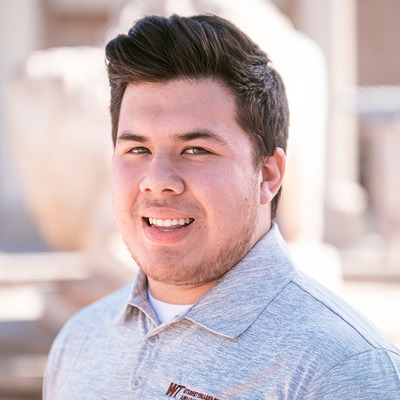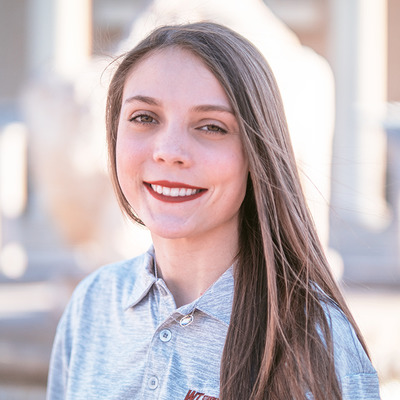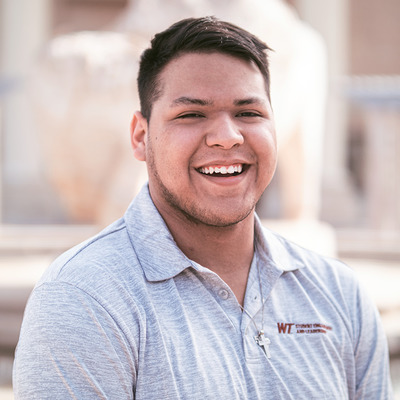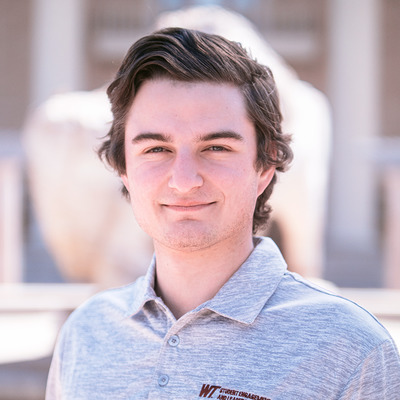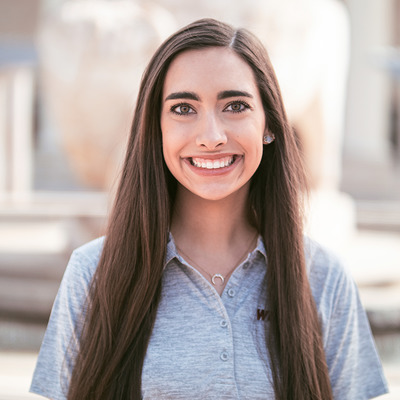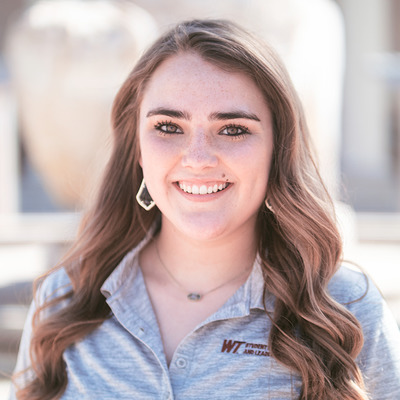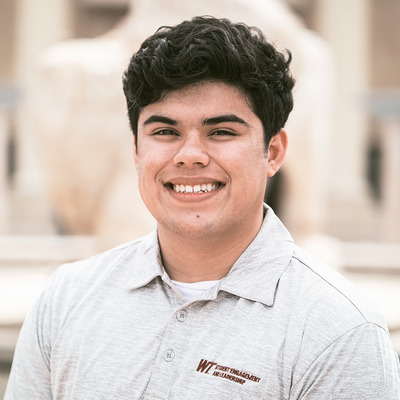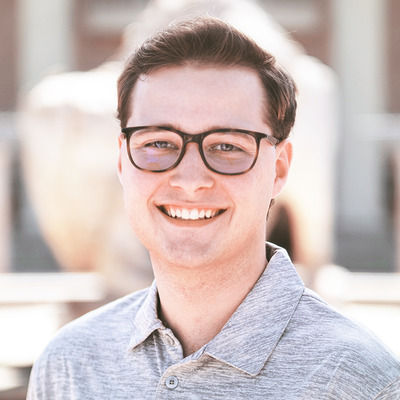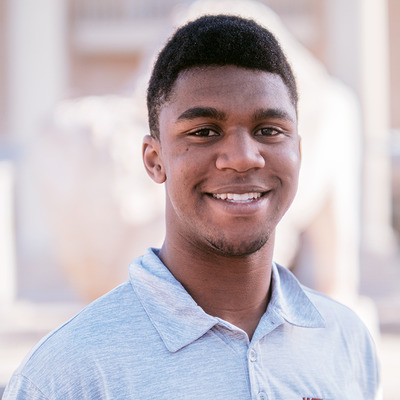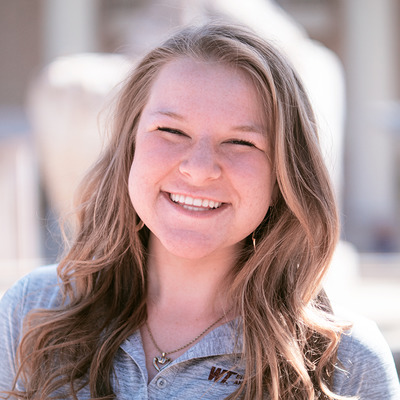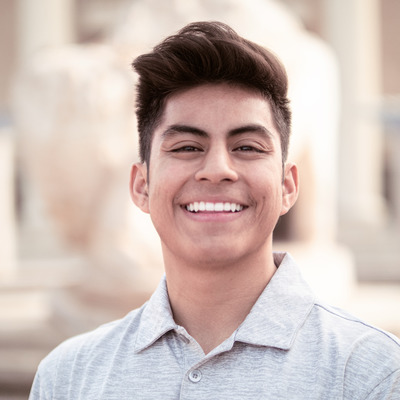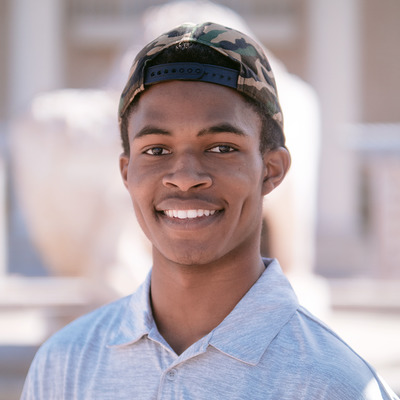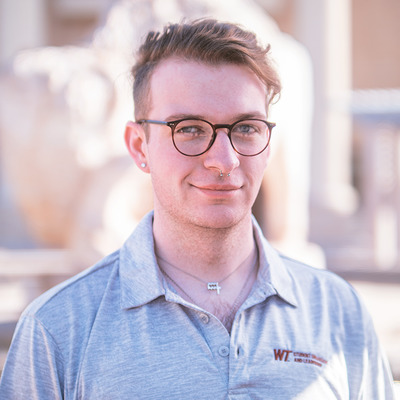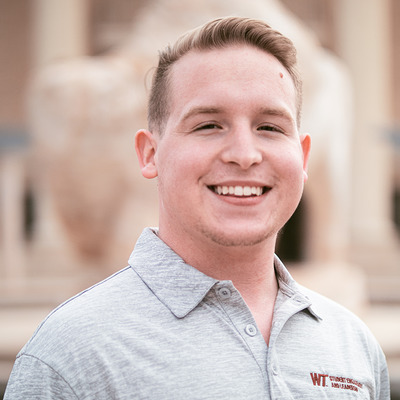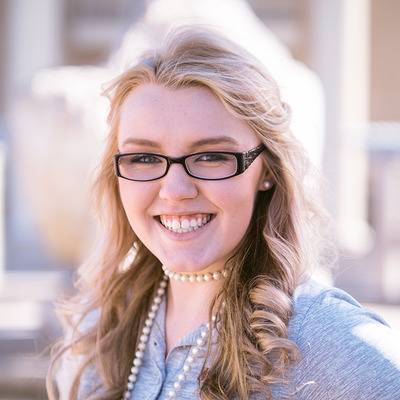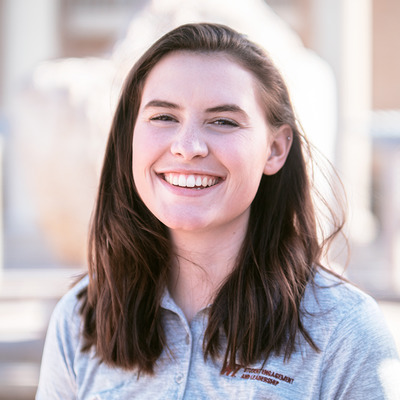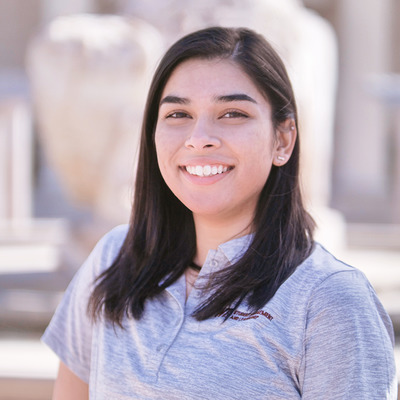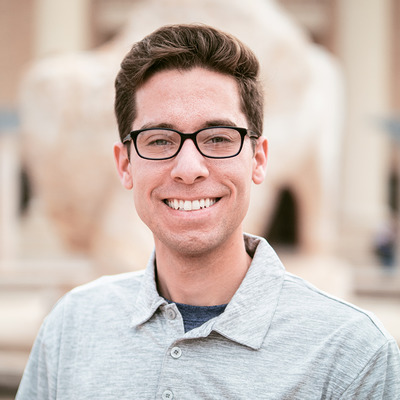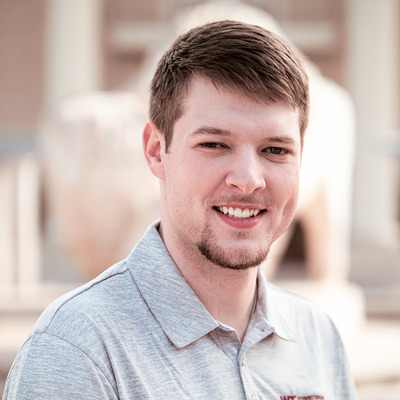 For more information contact Amanda Lawson in the Office of Student Engagement and Leadership (JBK 103), 806-651-2313 or alawson@wtamu.edu.