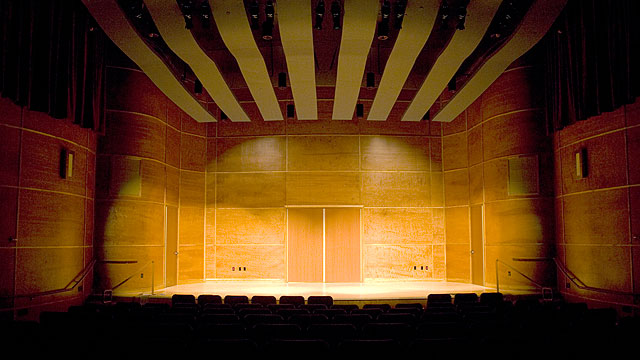 Giving Memberships and Levels
All amounts are annual contributions, unless otherwise indicated.
Agriculture Development Association Membership
General membership - $72 (requires Alumni Association Membership of your choice)
Alumni Association Membership
The WTAMU Alumni Association is pleased to announce that all former WT students will be welcomed as members of the Alumni Association. This means our network, and the reach we have as an Alumni Association and University, will increase from approximately 2,500 to more than 35,000.
Membership in the WTAMU Alumni Association allows you to stay in touch with your alma mater while giving something back to the students who are receiving the same quality education you received. Several levels of membership are available, with the option of monthly or quarterly bank draft or placing the gift on your Visa, MasterCard or Discover. For more information and to join,click here.
Contributing members will continue to receive the benefits associated with making a gift to support the Association's activities. In addition, we are working to increase these privileges to include those outside our local area. We will add benefits, programs, discounts and incentives for members at all levels as we secure them. One example of a new benefit, for those contributing, is the ability to designate up to 50 percent of your gift to the area of your interest at the University. You will receive the benefits of Alumni Association membership at the level corresponding to your full gift. In addition, your gift is no longer considered a membership fee and is therefore entirely tax deductible as allowed by law.
Buffalo Club Membership
The Buffalo Club
is the sole athletic fundraising organization of West Texas A&M University, organized to assist the Department of Athletics with funding to benefit more than 400 student-athletes competing for the Buffs and Lady Buffs. Through a cooperative effort, we build community support to create opportunities for successful sports programs on a national level. The support provided by the Buffalo Club allows student-athletes to demonstrate excellence in athletics and academics, while enhancing the spirit, visibility and the reputation of West Texas A&M University.
Lifetime Buffaloes - $25,000
Director's Circle - $2,400
Champion's Circle - $1,200
Varsity Circle - $600
Buffalo Backer - $300
Buff Nation - under $300
Communication Alumni Network Membership
General membership - $72 (requires Alumni Association Membership of your choice)
Communication Alumni Network Board membership - $132 (requires Alumni Association Membership of your choice)
Foundation Membership
Old Main Society - $50,000 (cumulative)
Emeritus Circle - $2,500
President's Circle - $1,000
General Member - $250
Friends of the Cornette Library Membership
Benefactor - $1,000
Patron - $500
Sustaining - $100
Supporting - $50
Contributing - $25
Student - $10
Panhandle Plains Historical Museum Membership
For benefits and to join, click here. 
Hattie Anderson Visionary - $5,000 Annual Membership
Goodnight Circle - $1,000 Annual Membership 
Patron - $500 Annual Membership
Supporter - $250 Annual Membership
Contributor - $150 Annual Membership
Friends & Family - $100 Annual Membership
Subscription Series (Fine Arts) Membership
Subscription Series Sponsor - $1,000 or more
Subscription Series Member - $300