Tenth Annual Helen Piehl Distinguished Lecture Featuring

Dr. Rick Lavoie
Dyslexia and Attention Deficit Disorders:

Exploring and Explaining the Link
Zoom Webinar
Saturday, Sept. 25
9 a.m.-12 p.m. CT
More Information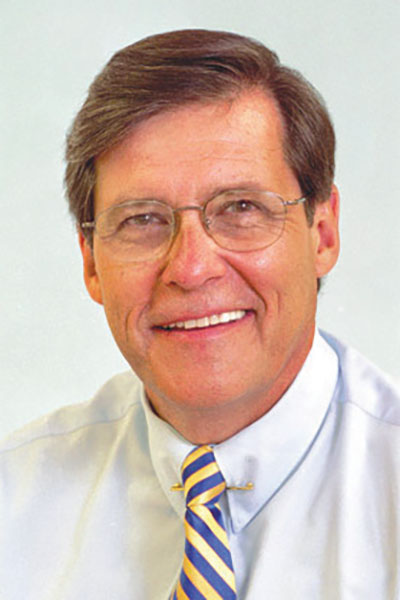 For Parents
Learn about the learning characteristics of children w/ learning disabilities.
Strategies to help children succeed.
For Educators
We have resources to help students achieve their maximum potential.
Tips and Strategies for the classroom.
Students
Learn strategies for classroom success.
To learn more about the WTAMU Center for Learning Disabilities please view our video: