Community Resources to Help with Learning Differences
WTAMU Center for Learning Disabilities Community Workshop Recordings
Available beginning Monday, April 5, 2021
Prepare, Ready, Read! Purposeful Reading Practice
Dr. Rebecca Tolson
April 22, 2021
6:30 – 7:30pm
Zoom Meeting
Registration is required, click here to register.
This event is for Academic Language Practitioners/Therapist and those currently in an Academic Language Therapy Training
Tenth Annual Helen Piehl Distinguished Lecture Featuring

Dr. Rick Lavoie
Dyslexia and Attention Deficit Disorders:

Exploring and Explaining the Link
Zoom Webinar
Saturday, Sept. 25
9 a.m.-12 p.m. CT
More Information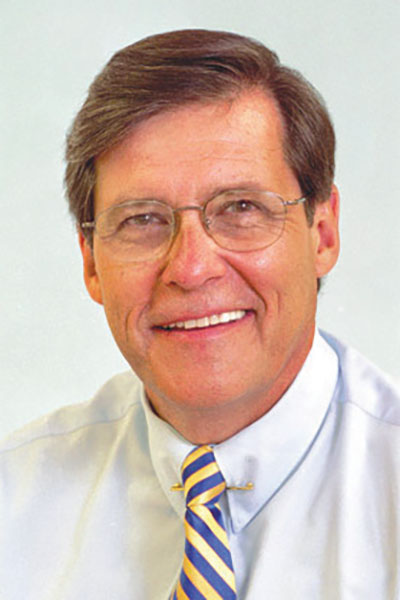 For Parents
Learn about the learning characteristics of children w/ learning disabilities.
Strategies to help children succeed.
For Educators
We have resources to help students achieve their maximum potential.
Tips and Strategies for the classroom.
Students
Learn strategies for classroom success.
To learn more about the WTAMU Center for Learning Disabilities please view our video: