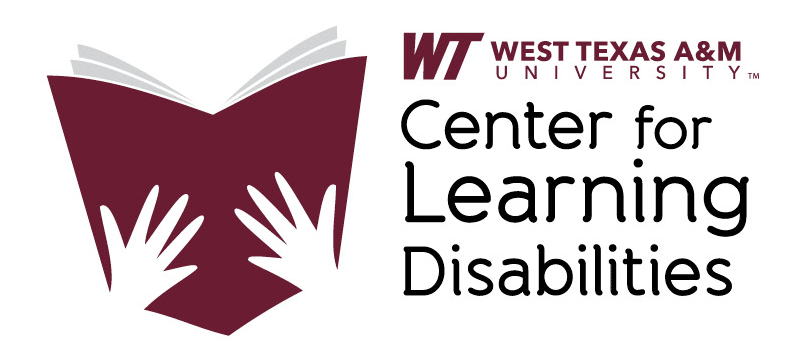 Distinguished Lecture Series
Ninth Annual Helen Piehl Distinguished Lecture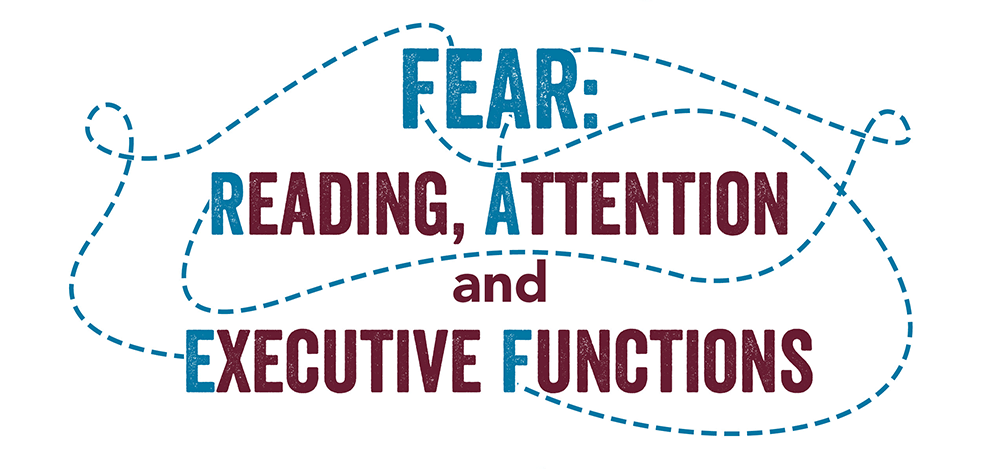 Zoom Webinar
9:30 a.m. - 12 p.m. CT - Saturday, Sept. 26
FEAR: Reading, Attention/Anxiety and Executive Functions
Keynote: Eric Tridas, MD, FAAP
Medical Director of the Tridas Center for Child Development
President of Developmental and Behavioral Pediatrics Consultants, Inc.
Clinical Associate Professor in Pediatrics at the University of South Florida
Register here or call 806-651-8240
THE CONFERENCE IS FREE TO THE PUBLIC
In these uncertain times, this conference may change or cancel due to unanticipated COVID-19 related threats.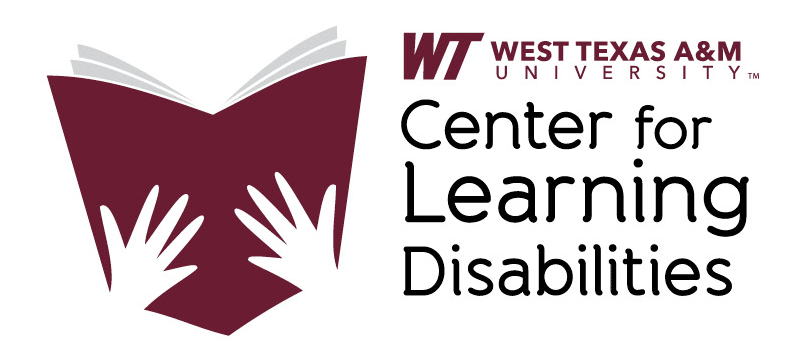 Strategies that Help Routines Run Smoothly at Home
Monday, October 5th
Recording
A recording of this presentaiton will be available here on October 5th.

For Parents
Learn about the learning characteristics of children w/ learning disabilities.
Strategies to help children succeed.
For Educators
We have resources to help students achieve their maximum potential.
Tips and Strategies for the classroom.
Students
Learn strategies for classroom success.
To learn more about the WTAMU Center for Learning Disabilities please view our video: