Leadership Programs
Leadership Programs consist of student oriented leadership opportunities designed to enable students to lead in a variety of settings. To get involved a student must simply be interested in growing in his or her abilities to lead. We provide a variety of different leadership programs designed to connect with a variety of students.
For more information, call the Office of Student Engagement and Leadership at 806-651-2313.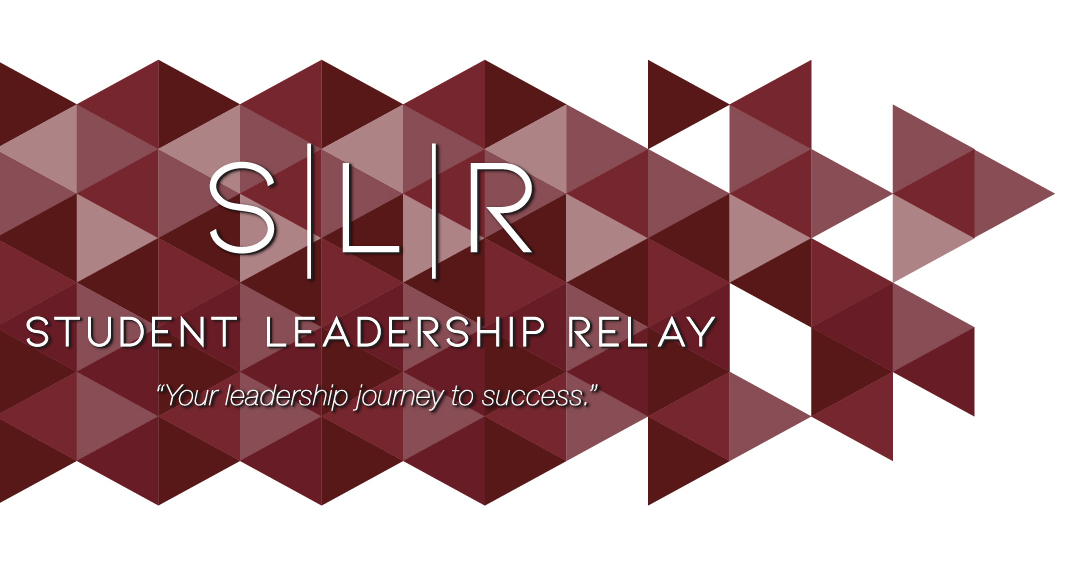 Student Leadership Relay
The Student Leadership Relay (SLR) at West Texas A&M University is designed to build on the leadership experience of all WT students. Our institution provides several opportunities for leadership development, teaching our students valuable leadership lessons they can utilize in their academics and co-curricular activities, and beyond graduation. Through the Leadership Relay, the leadership journey of our students is centered around four core objectives. Each year as students continue building on each objective, they will begin to recognize their leadership potential, connecting those skills throughout their leadership experiences, both on and off campus, and gain an understanding of who they are as leaders.

The Student Leadership Relay is a university-wide leadership track that allows students to build on their leadership potential at the start of their first year. Each year, students are allowed the opportunity to participate in leadership experiences, and these experiences are a step towards completing the SLR. Students who complete the Student Leadership Relay each year will be awarded a Leadership Baton, and after completing their fourth year, students will be awarded a Leadership Medallion to be worn at graduation.

To register for the Student Leadership Relay, please contact Missy Macon, Leadership Coordinator in the Office of Student Engagement and Leadership, JBK 103, 806-651-2313.

The following programs are just a portion of the programs included in the SLR:
Leadership Board
The purpose of Leadership Board is to facilitate the sharing and learning of leadership skills on campus. Members of Leadership Board have the opportunity to expand their leadership skills as they plan, implement and evaluate the group's leadership development programs. Leadership Board plans and coordinates events, seminars and service opportunities that promote leadership skills and orient campus leaders to common problems, goals and successes on campus and beyond.

Leadership Board is now accepting applications for their 2019-2020 board! Applications can be downloaded here.

Deadline is March 8th at 5:00 pm, and applications should be submitted to the Office of Student Engagement and Leadership, JBK 103.

Emerging Student Leaders Academy
Emerging Student Leaders Academy is intended for freshmen and sophomore students or new leaders of student organizations. Using the Habitudes curriculum, students embark upon a self-leadership journey to help guide them in their academics, jobs and lives. Students can then take these leadership principles back to their organizations and apply them immediately.

The National Society of Leadership and Success
The annual Leadership Retreat is a long standing tradition at WTAMU. This retreat is designed to help existing student leaders, or those who would like to be leaders, improve their skills to enhance their organizations. The ski retreats gives students a chance to enjoy the mountains and various related activities.
Greek Leadership programs are designed to help social Fraternities and Sororities. These programs are geared toward helping with retention, transition, and overall improvement of Greek Life on campus.