Southern Plains Conference
February 20-22, 2020--Imagining Water
Call for Papers: Send a 500-word abstract and Curriculum Vitae or Resume to Alex Hunt, ahunt@wtamu.edu Proposals due by December 1, 2019.
This conference will focus on the Ogallala Aquifer but is relevant to larger fields of water management, water cycles, groundwater research, and water in the drylands of the American West. Questions at issue include: To what degree are water crises fueled by the challenge of imagining complex, vast, and/or invisible water systems or cycles? What methodologies can scholars in the humanities offer as better strategies for imagining these systems? What examples of imaginative work from various disciplines or fields provide useful models? How might such strategies mediate between scientific/technical and public policy realms? To what degree might such methodologies and examples translate into public discourse?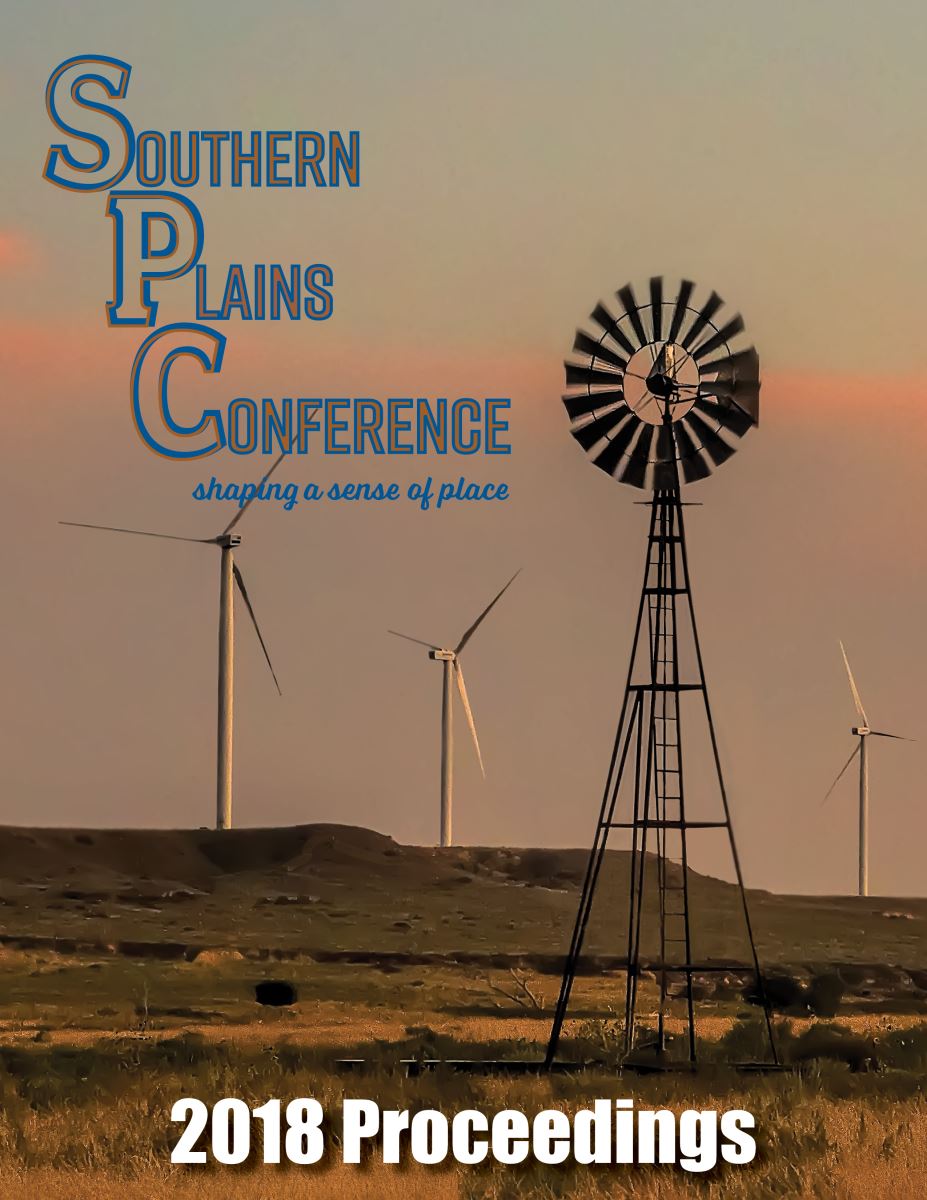 February 22-23, 2018--Shaping a Sense of Place
In February, CSAW partnered with nonprofit and leadership organization Ogallala Commons to bring back the Southern Plains Conference. The two-day conference, held at the Panhandle-Plains Historical Museum in Canyon, Texas, invited speakers who considered the theme of "Shaping a Sense of Place on the Southern Plains" from various disciplinary and professional perspectives. CSAW would like to thank the Tecovas Foundation for their generous support of this event.
View the conference proceedings here.
View the press release here.
The conference program can be found here.