CSAW Research Support Program
This program seeks to encourage Western American Scholarship by developing collections at Cornette Library and Panhandle-Plains Historical Museum along with providing grants for faculty and students of WTAMU and other institutions. CSAW aims to assist in finding venues for research publication, also including the Panhandle-Plains Historical Review.
---
CSAW Research Grants for Western American Studies
Applications for Spring 2019 Grants are Due April 1, 2019.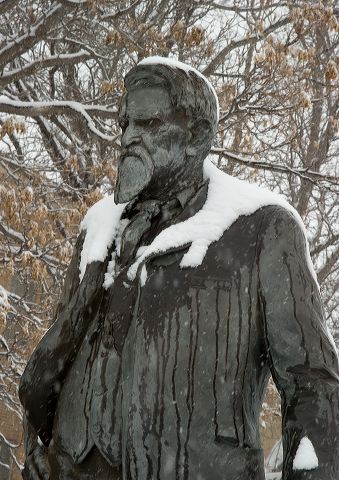 CSAW's mission is to promote the study of the American West as both a region culturally unique and as a product of broad historical forces. As such, CSAW offers Research Grants in Western American Studies for faculty and staff from West Texas A&M University and the Panhandle-Plains Historical Museum, WTAMU Graduate and Undergraduate students, and scholars from other institutions who would benefit from the use of WTAMU and PPHM archives. Through these research grants, CSAW seeks to promote and develop interdisciplinary scholarship, graduate and undergraduate education, and public outreach in relation to the American West.
Grants up to $2,000 are available depending on the applicant's research topic and need. In addition to the monetary assistance, outside scholars who utilize WTAMU and PPHM's archives will receive support from CSAW staff and interns with arrangements for their stay in Canyon.
CSAW's grants are competitive and open to researchers in all disciplines, as long as the research focuses on the American West.
Applications as well as forms for grant recipients can be accessed by the links below.