Contact Us
Office of Human Resources/Payroll
WTAMU Box 60972
Canyon, Texas 79016-0001

Old Main 116
Phone: 806-651-2114
Fax: 806-651-2113
Job Line: 806-651-4636
Email: hr@wtamu.edu
Office Hours: M-F, 8:00 am - 5:00 pm
Nancy Hampton
Director, Human Resources
806-651-2116
Responsible for the administration of all functions and services provided by the university's human resources and payroll department.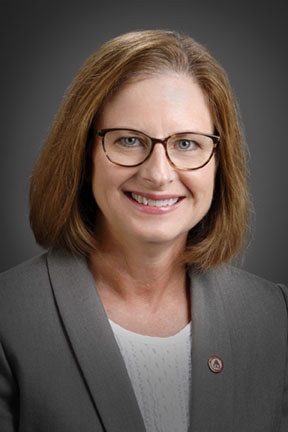 Cindy Platt
Human Resources Advisor I
806-651-2118
cplatt@wtamu.edu
Receptionist and initial point of contact for HR and Payroll; posts job vacancies and assists with employment processes.
Open Position Assistant Director of Human Resources/EEO Officer
806-651-3150 hr@wtamu.edu
Serves as EEO Officer and assists with employee relations issues. Oversees Recruitment/Hiring, Unemployment Claims and Performance Evaluations.

Janna Johnson Payroll Specialist II
806-651-2087 jnjohnson@wtamu.edu
Processes new student, GA and PTI paperwork; assists with payroll processes including timesheets, leave requests, direct deposits and employment verifications.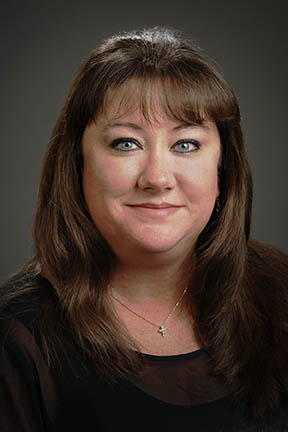 Shannon Ham
Manager of Payroll Services
806-651-2082
sham@wtamu.edu
Manages all aspects of the payroll department including hiring, terminations and payroll cost transfers; time and leave coordinator; and FMLA requests.
Kristi Neill
Benefits and Training Coordinator
806-651-2117
kneill@wtamu.edu
Assists all faculty, staff and retirees with all their benefit needs and provides campus-wide training.
Glendis Villasmil-Sultan Human Resources Advisor II 806-651-2115 gvillasmil-sultan@wtamu.edu
Oversees new staff/faculty, GA and PTI onboarding. Processes I-9's and background checks. Serves as contact for GA's and PTI's.