Homecoming Volunteer Registration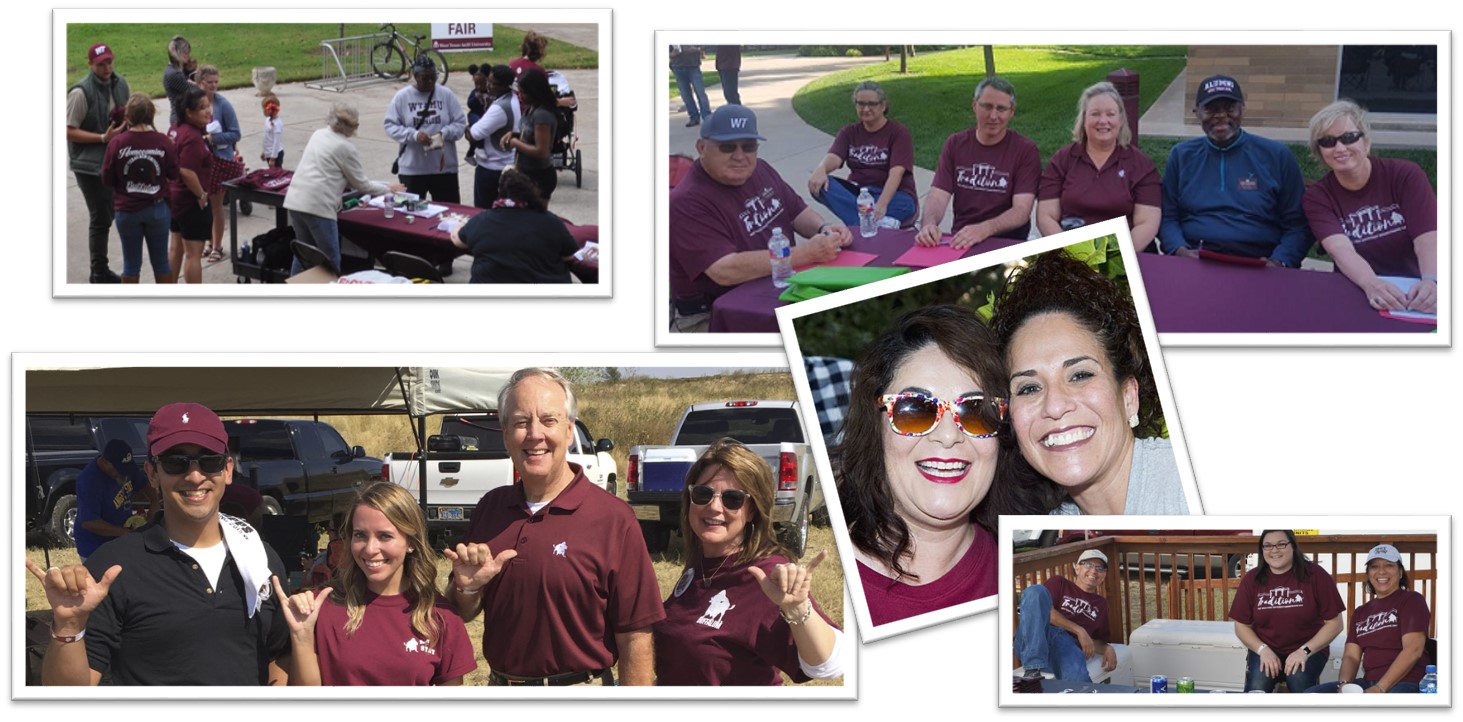 With over twenty events and 10,000+ people on campus the week of homecoming volunteers are vital for success.

Fill out the volunteer survey to help with homecoming 2018.
The first 200 people who register through the above link, and volunteer for a minimum of three hours from 10/1-10/6, will receive a long-sleeved homecoming shirt courtesy of Student Government.

Thank you for your time and consideration.

Go Buffs!