6th Annual Helen Piehl Distinguished Lecture
Executive Functions: What Are They, Why Are They Important And How Can I Help?
Presented by:


Cheryl Chase, Ph.D.


Licensed Clinical Psychologist; Chasing Your Potential, LLC
Friday, Oct 14 • 1 - 4 p.m.
OR
Saturday, Oct 15 • 9 a.m. - noon *
WTAMU Campus - Jack B. Kelley Student Center, Legacy Hall
$10 lecture only - $15 lecture with CEU credit - free for students not seeking CEU credit
(Speech Language Pathologist CE's available through the Speech Language Association. $20 for members - $50 for non-members)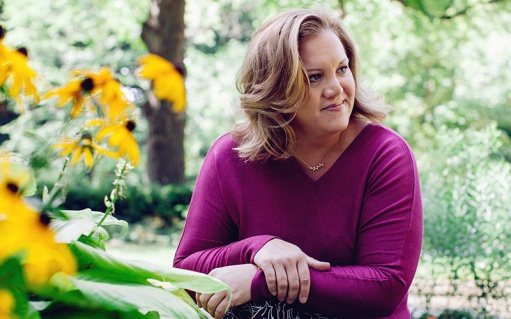 Cheryl Chase, Ph.D. is a licensed clinical psychologist in private practice in Independence, a suburb of Cleveland, Ohio. She specializes in the diagnostic and neuropsychological assessment of various conditions impacting children, adolescents, and young adults including ADHD, Pervasive Developmental Disorders, Learning Disorders, and emotional concerns. In addition to her clinical practice, Dr. Chase is also an accomplished speaker at the local and national levels, leading workshops on such timely topics as executive functioning, differentiated instruction, and creative ways to support those who struggle in school. Finally, Dr. Chase serves as an adjunct instructor at several colleges in the Cleveland area. She is an active member of the International Dyslexia Association and the American Psychological Association.
*Dr. Chase will present similar information both days.
Continuing Education Units are being offered. You will be able to select which CEU's you need when you sign in at the Conference.
Online registration will guarantee your seat at the conference and payment for your Continuing Education Units.
CEU's available are ALTA, TEA, Mental Health and Speech Language Pathology.
contact: Tammye Jackson at tjackson@wtamu.edu