Student Accounts


Check Your Balance/Print Statements
(Check Balance feature will only work from an on-campus computer. You will not be able to access it from the dorms.)
Make a Deposit Online
(MasterCard®, Visa® , American Express®, or Discover®)

Make a deposit at the following locations:
In person at:
Value Transfer Station at the Hastings Electronic Learning Center

Circulation Desk at the Cornette Library

Virgil Henson Activities Center

Information Desk at the Jack B. Kelley Student Center

WTAMU Business Office

WTAMU Buffalo Gold Card Office

By Mail: (make checks payable to WTAMU)
Buffalo Gold Card
WTAMU Box 62273
Canyon TX 79016-001
By Phone: (WTAMU Business Office)
(MasterCard®, Visa® , American Express®, or Discover®)


(806) 651-2083
We would like to know what you think!
Please take a few minutes to fill out our survey. We appreciate your feedback.
https://wtamuuw.qualtrics.com/SE/?SID=SV_8e77uyALRsLXw8Z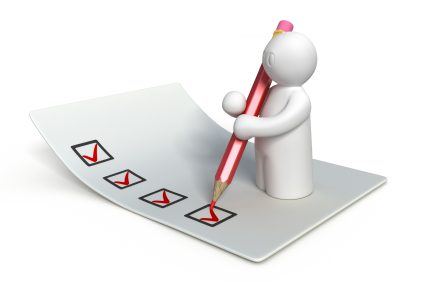 Buffalo Gold Card Office Hours:
Monday through Friday
8:00am - 5:00pm
JBK Room 118